You Haven't Lived Until You've Served Others.
We're proud supporters of youth, military, and faith-based programs. Dean served in the US Marine Corps; his son, Zach, is a USMC Officer serving as a Marine Pilot; and his son-in-law is also part of the Marine MV-22 program.
Dean's father served in the Air Force, and at an early age Dean developed a tremendous love of country and passion for helping our military and veterans. Seeing others develop their love of country is vital to us, so much so that we hold an annual cookout at our offices on Flag Day, June 14th. We team up with a local scouting organization to retire used and tattered flags and offer new flags to all our existing customers.
Our agency's stewardship philosophy leads us to serve our customers and our surrounding communities as best we can, and we're grateful for opportunities to create awareness for organizations and community events that consistently strengthen our community of Westfield and the surrounding communities of Noblesville, Carmel, Fishers, Sheridan and beyond.
You Share. We Give. They Win!
When you refer a friend or family member to the Dean Ballenger Agency, we donate to one of the following organizations. This is a simple way for us to express our thanks to you for the referral, and it also provides an opportunity for us to bless others in our community!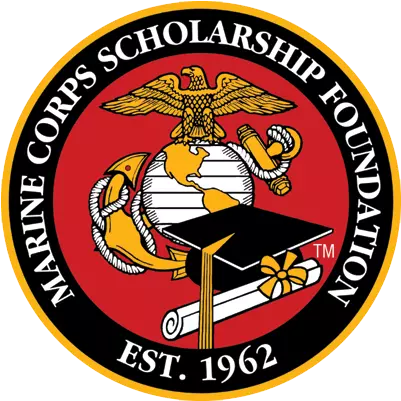 For more than fifty years, the USMC Scholarship Foundation has been "Always Faithful" by providing scholarship funding for the children of both Fallen and Wounded Soldiers. More specifically, this funding is directed to the children of wounded and fallen Marines and Navy Corpsmen. Semper Fi!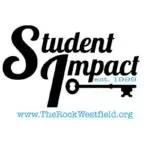 Student Impact provides a place where students can hang out with friends, work on homework, play games, and socialize with friends. The staff aims to serve as Christian role models while encouraging the youth of Westfield to become responsible, giving adults. [Bonus Info: Jared, one of our staffers, helps run Student Impact's basketball league, a huge hit in Westfield!]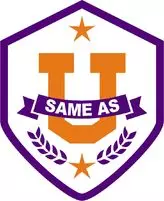 Same As U was established in April of 2019 to serve young adults with developmental disabilities and help them live the life they imagine. Same As U fills a need for meaningful activities and programming which often stop when students leave the school system. Services include continuing education and recreational, social, and life skill training, all while fostering friendships and a true sense of community.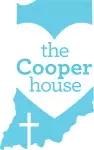 Almost half of the children in the foster care system are on track to be reunified with their parents. The Cooper House goal is to provide support and encouragement to these families so that ultimately they can be together again in a thriving home. But The Cooper House doesn't just support kiddos — they support parents, families, and their children as they journey through the reunification process.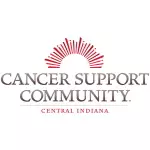 Cancer Support Community of Central Indiana exists so that no one faces cancer alone. For over twenty years, they've led the charge in Indiana to build a vibrant community of cancer survivors and their loved ones. They focus on providing psycho-social support to complement medical treatments, in order to better nurture every aspect of a patient as they learn and grow and recover. Any cancer diagnosis comes with feelings of hopelessness and social isolation, and it's CSC's goal to make sure cancer patients never go it alone.
More organizations we've supported:
Northview Church Go Team for Nicaragua Mission Trip
National Community Church Clean Water for Uganda
National Community Church Guatemala Mission Trip
Northview Church Men's Discipleship Walk